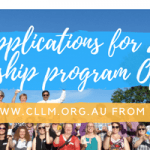 Thanks for touching base Nicole,
We found the whole experience including the accommodation, location, reception, and your back end support to be excellent.  We will not only use you again but I will be recommending you to our whole state wide network – there are 10 leadership groups in Victoria who take participants to Melbourne & Canberra.
Lucy Mayes
Rhonda White - Jurien Bay District High School
Director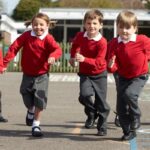 Great service and well assisted by the team
Wouldlove to try them again
Joe Basit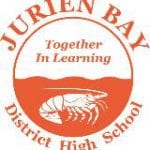 Thank you to Andrew & Nicole @ Just Group Accommodation for your excellent & friendly assistance helping our school Jurien Bay District High School.
Andrew & Nicole went out of their way to get us a great deal on accommodation & meals for our staff & students while staying in Perth for Country Week.
I recommend them to any group looking for a great deal.
A job well done Andrew & Nicole thank you.
Rhonda White
Jurien Bay District High School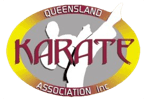 Hi Andrew.  Thank you for all your help.  We had a wonderful tournament and the "accommodation was perfect". Everything ran smoothly and the staff were very accommodating. Thank you for all your time and assistance helping us get it all together. I would highly recommended your services
Queensland Karate Association
Director Accommodations - Queensland Karate Association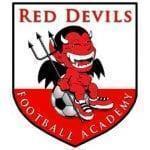 Andrew helped me find suitable accommodation for over 100 people for our trip to Kanga Cup in Canberra.
With time running out to find enough suitable accommodation Andrew was able to help me through the process from finding the accommodation all the way to being available to assist during our stay. I couldn't have done it without Andrew and would highly recommend JGA for anyone who needs assistance and guidance in organising accommodation for a large group of people.
Red Devil
Red Devils Academy

Our excursion absolutely exceeded our expectations. We saw four very different, excellent theatre performances and our accommodation was just perfect. Check in and out was really easy. Danni-elle from Rivercity istay helped organise parking for our bus and organised a multi-swipe card for me to access both floors that students were staying on. Accommodation was superb and the rooms were great.  I can't thank you enough for your help, will be using you again and will be recommending you to all my teacher friends. Thanks again.
Acting Head of Department – The Arts Dalby State High School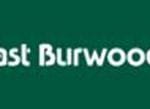 I am just writing to advise that the recent soccer group you organised staying at the Quest Mandurah was a great success. They raved about the accommodation and thought it represented great value for money.
There will be further trips so I will be in touch again.
Jenny Barnard
Burwood Travel

Our stay was wonderful and the accommodation was perfect for our needs. Having the living room space was exactly what we needed for our meeting, and access to the outside garden area was wonderful.
Thank you for all your help and making the process so easy. We will definitely be calling on your services again in the future!
Lauren Tynan
The Aurora Project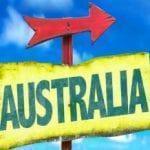 A big sincere "thank you" to all at Just Group Accommodation, for a job well done, your efforts were very much appreciated.
We look forward to again doing business with yourselves, when an opportunity next arises.
Kind regards,
Kevin & Kate Eke
Down Under Travel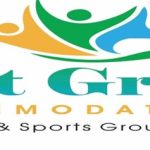 Thanks so much for all your help, could not have done it without you guys.
Andrew John Colebrook
Just Group Accommodation
Director

Hi Nicole,
Everything went really well, thanks.
We love staying at the Oaks on Charlotte Street. I am hoping we can stay there again next year!
You guys are amazing! You make my job of organising an excursion so much easier.
Looking forward to working with you again next year.
Thanks,
Tara Routley
HOD – The Arts
Dalby State High School
Tara Routley
Dalby State High School
HOD – The Arts
Hi Nicole,
It was the best accommodation I've stayed in with a school group! Just amazing!
I'll be in touch early next term to book for next year.
Thanks again for all your work and support you made the process so easy.
Kind Regards,
Anna Ferguson
Anna Ferguson
Billabong High School
School Teacher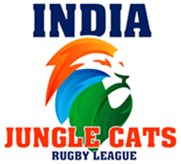 Hey team
Thanks again for another wonderful accommodation option. It was fantastic in terms of suitability, room and space and proximity to our training and playing venues. The players absolutely loved it and that's the most important thing.
You guys put a lot of effort into sorting this for us, especially all the multiple changes, and we are truly grateful for your support. Look forward to working with you guys again.
Thanks and regards
Tony Tietie
Tony Tietie
INDIA JUNGLE CATS RUGBY LEAGUE
Head Coach/Football Operations Manager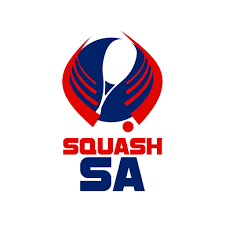 Hi Team,
The accommodation was superb!
They even had a solution to parking our tall minibuses. We used the maintenance parking area.
Thanks very much for your help.
Deb Van Zon
Deb Van Zon
Squash South Australia
Competitions Coordinator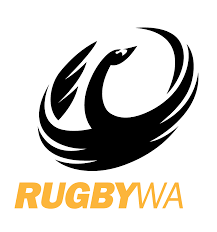 The team at Just Group Accommodation were able to find us the perfect accommodation for our touring party at a great price. They were very professional, flexible and easy to deal with. Would recommend and we will use again.
Jason Marrable
RugbyWA
Operations Manager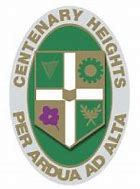 Hey Team,
Thank you for following up.
Once again the accommodation was fantastic and all went very smoothly!
I also have a request for next year.
Peter Sykes
Centenary Heights State High School
Experienced Senior Teacher - Health and Physical Education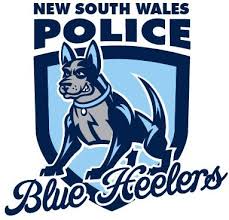 Hello Nicole,
Thank you for the email.

Everything went smoothly, considering the size of our group we couldn't ask for any better!
The team at mantra were always friendly and professional.
Thank you and Andy for your work around this.
PS – Look forward to our next interaction. I have forwarded your details to the organising committee (Queensland), so you may expect some contact over the next month.
Seargent Brad O'Grady
NSW Police Australian Football Club
Director Finance & Partnerships