Why Is This Service Free?
The best travel agents are essentially "travel advisors" because it is our advice, expertise, and connections that are of great value, not our ability to print a ticket. 
For all bookings (hotels, motels, dorms & apartments) we are paid a small commission direct from the accommodation provider after you have stayed.
We do not charge additional fees for changes & cancellations nor do we charge a cent for the best service that money can buy.
You Will Save Money Too!

Bulk turnover means we have exclusive access to discounted group rates.

Providers constantly update us with promotional offers and packages.

We have the know how & experience to negotiate a better deal for you.

You will get the right advice based on decades personal experience and customer feedback.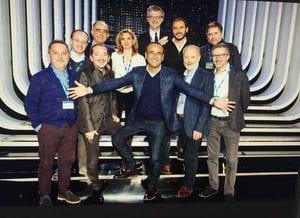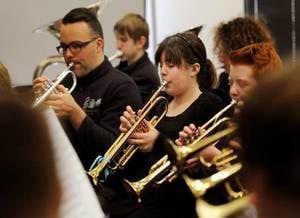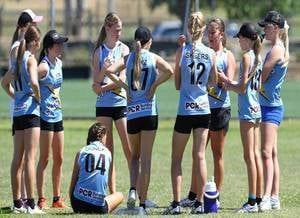 ---
---