Group Accommodation Australia!
Twenty Plus Years & Thousands Of Happy Customers!
In 1994 after many years experience in the hotel industry Andrew Colebrook established
Australian Corporate Accommodation and now along with his wife Nicole own and manage
a proudly Aussie owned family business – Just Group Accommodation.
Group accommodation that meets your expectations and needs is critical to event success!

When you let us focus on the "head in beds" you can focus on the event itself

Our vast hotel industry experience will make your event a success

It costs you nothing to use this service, you will save money and you will have a better trip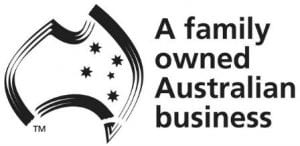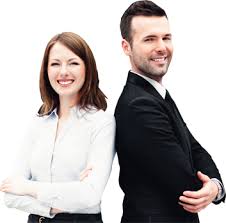 Need Group Accommodation?
Let our combined 50 years of experience help your next group's accommodation needs!
Andrew Colebrook is a seasoned professional in the hospitality industry, with over 20 years of experience in the accommodation sector. He currently serves as the Managing Director of Just Group Accommodation, a company that provides bespoke accommodation solutions to a wide range of clients, including schools, universities, sports teams, and corporate groups.
Under Andrew's leadership, Just Group Accommodation has established itself as a leading provider of accommodation services in the Australia. Andrew is known for his attention to detail and his ability to create tailor-made solutions that meet the unique needs of each client. He takes a hands-on approach to managing the business, working closely with his team to ensure that they deliver exceptional service to every client.
Andrew is passionate about building strong relationships with his clients and partners. He understands the importance of communication and is always available to address any concerns or questions that his clients may have. His dedication to customer service has earned him a reputation as a trustworthy and reliable professional in the industry.
Overall, Andrew Colebrook is a respected leader in the accommodation industry, with a track record of delivering outstanding service to his clients. He is a hands-on manager who values communication and is committed to building lasting relationships with his clients and partners.
We Look Forward To Serving You!
Andrew & Nicole Colebrook
---
---