Group Accommodation Melbourne - Book Here!

Melbourne Group Specialists. (Est. 1994)

Quotes Within 24 Hours.

Huge Discounts - Hotels, Motels, Dorms, Apartments.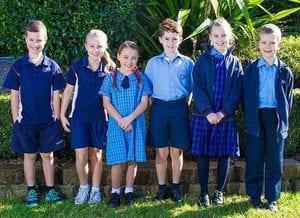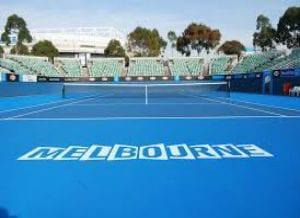 Help Me Get Started!
1. Simply Complete Our Instant Enquiry Form - It takes less than 1 minute -->
2. Receive Your Accommodation Quotes Within 24 Hours.
3. Discuss With Your Consultant & Make A Booking - It's All Free!
---
---
Group Accommodation Melbourne – read the low down..

.
The Group Accommodation Melbourne has to offer make it a great option for School Groups and Sports Groups visiting the city. There are several hotels and hostels that cater specifically to group needs, offering comfortable rooms and facilities that are ideal for school and sports trips. These properties often have amenities such as large dining areas, common rooms, and recreation spaces, making them the perfect place to gather, eat, and socialize.
Some group accommodation options also offer specialised services such as catering and laundry services, which can be especially convenient for sports groups, who may require frequent washing of their athletic gear. Group-friendly hotels may also have on-site activities and recreational facilities, such as gyms and pools, which can be a great way for students and athletes to bond and stay active during their trip.
When choosing group accommodation in Melbourne, it is important to consider factors such as location, size, and cost. Properties located near popular tourist attractions and sporting venues can be a convenient option for school and sports groups, as they are within easy reach of places to visit and activities to participate in. Additionally, hotels and hostels that offer flexible room configurations and can accommodate a variety of group sizes are ideal for groups of varying sizes.
Overall, group accommodation in Melbourne provides an excellent opportunity for school and sports groups to have a comfortable and enjoyable stay in the city. With a range of options available, there is sure to be a property that is suitable for your group's needs and budget.
Group Accommodation Melbourne – let the experts help.
With the benefit of over 30 years experience the team at Just Group Accommodation can help your Melbourne bound group find the right accommodation. We have helped football teams, soccer clubs, schools groups, choirs and brass bands. Regardless of who you are Melbourne has the right group accommodation.
When it comes to sourcing Group Accommodation in Melbourne it is always good advice to book early. A constant flow of sporting events such as Melbourne Cup, Australian Tennis Open and the Grand Prix keep things very busy.
Booking early coupled with the huge range of suitable accommodation options means you can steal a bargain if you are clever. However if you leave it too late you will pay top dollar – organisation and early bookings are key.
Need Group Accommodation in Melbourne – Book Here –>
Booking Your Group in Melbourne With Us Means:
Fast free quotes within 24 hours.
Discounted group rates & benefits.
Free management of your group from start to finish.
Experienced 100% Adelaide Team.
Access to information on public transport, restaurants, sporting ovals, venues, etc.
Group Accommodation Melbourne

– Why Not Talk To Us Now –

Toll Free on 1300 900 900