Get Hobart Group Accommodation Quotes Here.
Hobart Group Specialists (Est. 1994)
Quotes Within 24 Hours.
Huge Discounts - Hotels, Motels, Dorms, Apartments.
100% Free Service. (Learn More)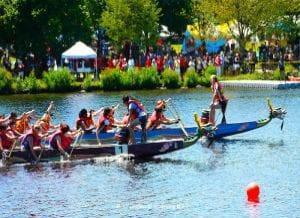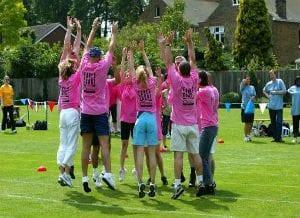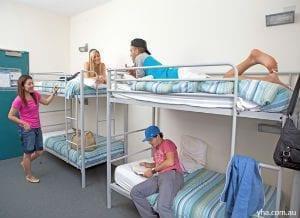 We have accommodation in HOBART for all types of groups!
Help Me Get Started!
1. Simply Complete Our Instant Enquiry Form - It takes less than 1 minute -->
2. Receive Your Accommodation Quotes Within 24 Hours.
3. Discuss With Your Consultant & Make A Booking - It's All Free!
---
Other Stuff.....
1. For Faster Service - Call Now 1300 900 900
2. Check Out What 25 Years of Happy Customer Say.
3. Book Now - Our Exclusive Deals Generally Require No Upfront Payment.
4. Australian Business Number 83 067 858 342 / Travel Industry Designator 968 33 203.
---
Group Accommodation Hobart – School Groups, Sports Groups, Your Group.
Group Accommodation Hobart can be easy to find if you know where to look. This charming quaint city located "under down under "offers a host of great accommodation options for groups. However those intending to visit the Holiday Isle should realise accommodation in Hobart does fill very quickly when special events are announced.
Here at Just Group Accommodation we have assisted both School Groups and Sports Groups source the right in accommodation in Hobart since 1994. Those not wanting to stay in the city often seek accommodation in the Salamanca Docks or across at Sandy Bay. For groups in the know great accommodation options also exist in the fringe areas and suburbs. We can help your group select the right accommodation. We have a huge range of group friendly Hotels, Motels and Apartments plus one or two dormitories. If you need to stay in the city then you need the city. However, those with their own mini bus transport should consider the burbs as it's a great way to save dollars and commute time are minimal.
Groups travelling to Hobart should book as early as possible. If you have a large group then booking year ahead is advisable. Peak periods such as the annual Sydney to Hobart yacht race, Bloomin' Tulips Festival and Taste of Tasmania are all on the yearly agenda. If you can avoid these dates costs can be as low as $40 per man per night. Let us recommend suitable accommodation options for your group – It's 100% Free.
Booking Your Group in Hobart With Us Means:
Fast Free Quotes Within 24 Hours.

Discounted Group Rates & Benefits.

Free Management of Your Group From Start To Finish

Experienced 100% Hobart Team.

Access Local Information On Public Transport, Restaurants, Sporting Ovals, Venues, Etc.
Group Accommodation Hobart – Why Not Talk To Us Now – Toll Free on 1300 900 900
Best Regards Andrew Colebrook – Managing Director – Just Group Accommodation