Does Your Choir Need Choralfest Accommodation >>>
Want Fast Free Group Quotes >>>
Book Now & Pay Later >>>
Huge Range In Perth & Fremantle >>>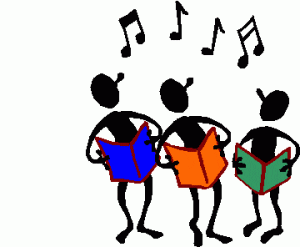 How To Enquire?
1 - Simply complete the Enquiry Form
on right hand side of this page. 
2 - Next day we will send you a range of Accommodation Options.
3 - Review options and Make a Booking
- no payments needed until March 2019.
---
---